Before we can craft your unique dress we'll need three measurements from you: Bust, Waist and Hips.
We've given names to each measurement. Bust measurements are named after Colours, Waist measurements are named after Flowers and Hip measurements are named after Jewels.
When measuring yourself always round up according to our Size Chart
For guidance on how to measure yourself accurately head to our How To Measure section
An example would be…
Bust measurement of 95cm, rounded up would be between 93 and 97 cm which is BLUE
Waist measurement of 74cm, rounded up would be between 72 and 76 cm which is VIOLET
Hip measurement of 105cm would be between 104 and 108 cm which is PEARL
So with these measurements you would be a BLUE, VIOLET and PEARL
Once you checkout with your final design in your basket you can add these names in the relevant fields to ensure that your dream dress is made to measure.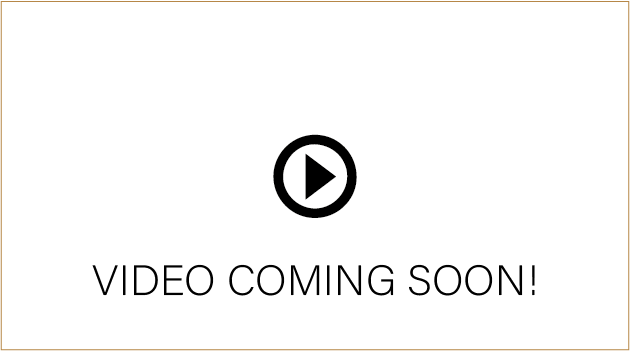 This video may guide you on how to measure yourself.
You want you ask a friend or family member to help you with this to get the measurements as accurate as possible.
Measuring the Bust:
Measuring the bust starts at 0:50 in the video. The bust needs to be measured at the fullest point of the breasts.
Measuring the Waist:
The waist is measured at your natural waistline, this is normally 2 inches above the belly button (about 5 cm).
The video shows this at 1:20
Measuring the Hips:
The hips are measured at the fullest point of the rear. This is at 2:13 in the video.